Are Apartments With Attached Garages Worth It In Fishers?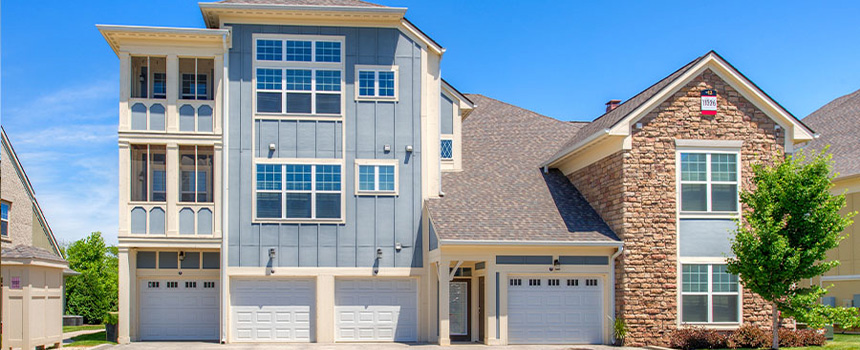 If you pass over apartments with attached garages in Fishers because they cost a few dollars more, reconsider. This valuable apartment amenity can save you a lot of stress. No more clearing snow off your car on winter mornings or parking far away when the neighbors take all of the close parking spaces. An attached garage may feel like a luxury, but their multiple advantages make them worthwhile for anyone tired of parking outside in a common lot every night.
An Apartment With An Attached Garage Protects Your Car
Leaving your car outside in the parking lot day after day is risky. Wind, debris, and extreme temperatures, ice, rain, hail can all damage a vehicle with time. Plus there are occasional dented doors and fender benders that can happen.
Many complexes offer sheltered parking spots outside, but those give minimal protection from the weather and other drivers. An attached garage fully protects your car. It stays safe and dry and out of sight when you're home. Plus, you'll save time in the morning when you don't have to stand outside in the cold and scrape snow from your car windows!
An Apartment Garage Shortens The Walk To Your Car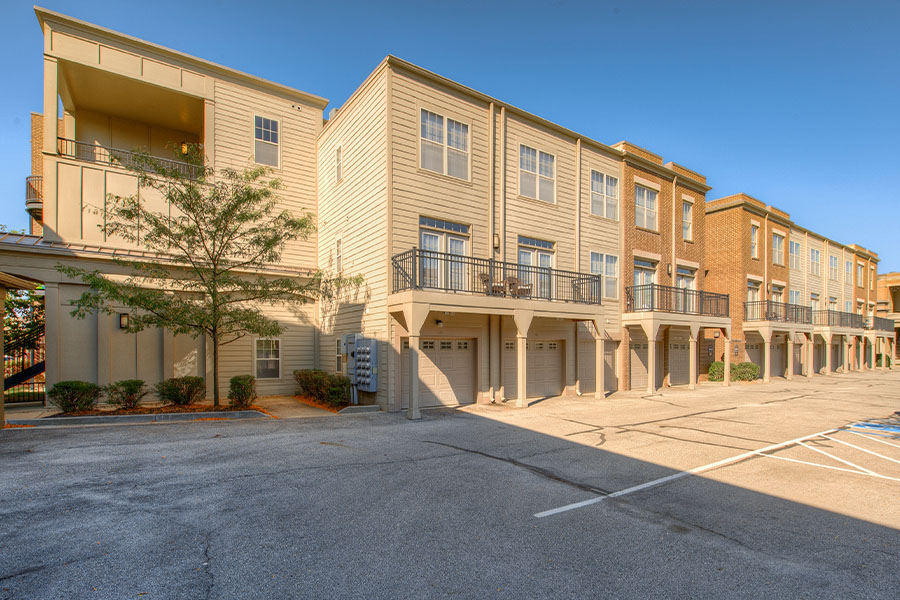 Keeping your car locked up inside is more helpful because you don't need to walk as far when you leave and come home. Park inside your attached garage, and it's only a few steps to walk into your apartment when you have groceries or come home after dark. Garage parking also keeps you dry in rainy weather and saves you a slippery walk on icy days.
Apartments With Attached Garages In Fishers Bring More Storage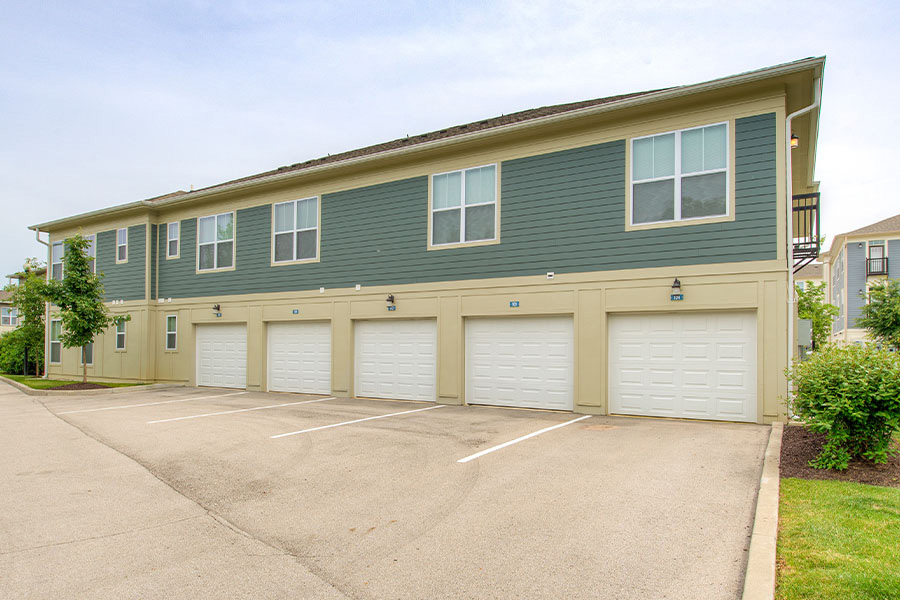 Who can't use more storage at home? Even if you have a
large apartment floor plan
, you may probably use more storage options. An attached garage provides extra room to stow things when your apartment starts to appear small. Even with your vehicle indoors, most apartment garages might have wall space for cabinets and hooks to hang your bike and other outdoor gear that feels awkward to bring inside.
You Always Have A Parking Space In Your Attached Garage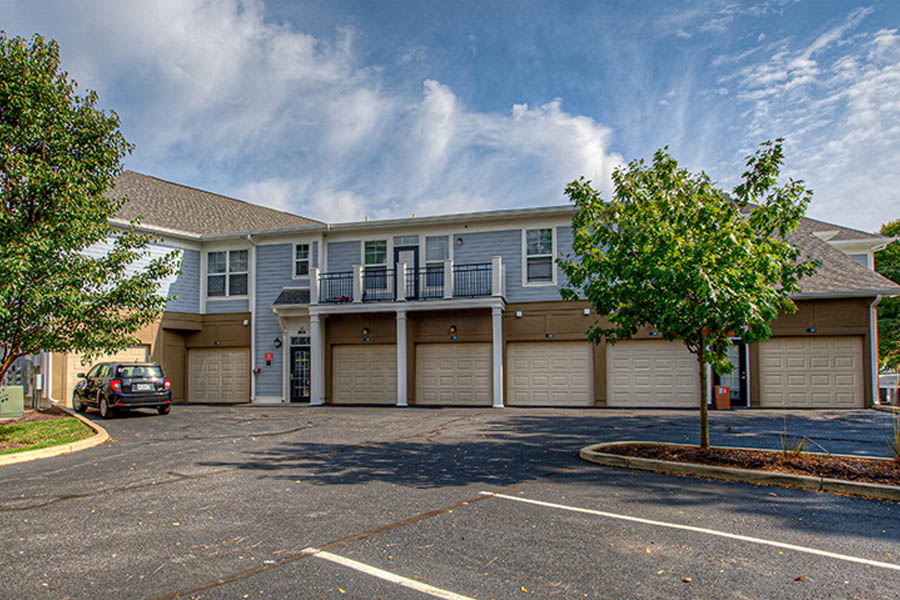 Have you ever come home after work and couldn't get a parking spot close to your door? Then you must search for a space and park down the way. If it feels like someone's spare vehicle or party is always taking up parking spaces where you live, you'll save yourself a lot of walking and inconvenience by moving to an apartment with an attached garage. Never again will you have to hunt for somewhere to park. You might also have an extra spot in front of your garage where guests can park so that you aren't the neighbor who monopolizes the parking lot.
Discover Your New Home At Spark Apartments
Treat yourself to an apartment upgrade at gorgeous Spark Apartments. Our superb apartments and amenities enhance your living experience and create a place you're proud to make your home. Our leasing specialists are ready to answer your questions and show you around. Simply call 463-210-1702 or schedule a tour to find out more about why you'll love living at Spark.