How Do Studio Apartments Differ From Efficiency Apartments In Fishers?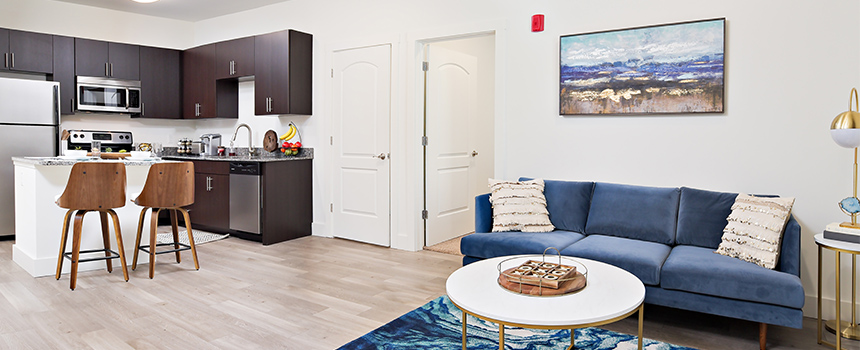 If you're searching for a small apartment, you may come across the phrases "studio apartment" and "efficiency apartment." Initially, these labels could give the impression of being identical, but they're actually two separate types of apartments. While it's true they are both limited in space and budget-friendly, studio and efficiency apartments in Fishers have some key distinctions. When you see how they differ, you should be able to determine which type of apartment to choose as your new place.
What Is A Studio Apartment In Fishers?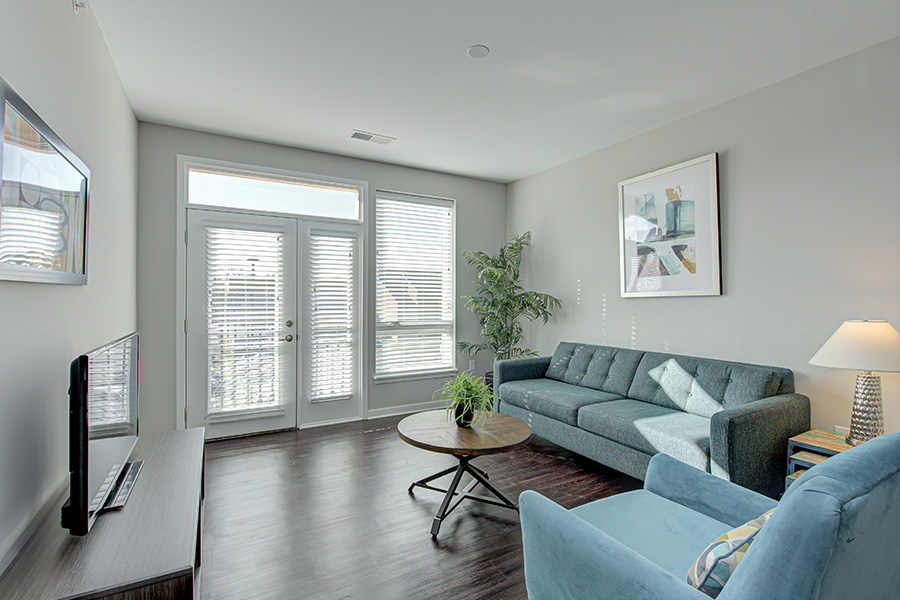 If you're picturing in your mind's eye a smaller living space, you're most likely visualizing a studio apartment. It's a fact that nearly all studio apartments in Fishers are 600 square feet or less, but it's their floor plan that allows them to stick out from other choices. While that majority of
apartment layouts
have clearly defined rooms, studio apartments have a more open layout. The kitchen, bedroom, and living area are all in the same space. You will still have a bathroom and possibly a closet behind closed doors.
You still get a little variety with studio apartments. Some studio apartments feature bedroom space within a loft that gives you a small amount of privacy, and some apartments employ an L-shaped floor plan to make a separate sleeping nook. You can find different studio apartment kitchen styles to boot. In spite of their size, studio apartments can have full kitchens, and frequently a kitchen bar and cabinets can serve as a welcomed separator between cooking and living space. Additionally, a portion of studio apartments include a large enough bathroom for shower and tub, while others just include a shower.
What Are Efficiency Apartments In Fishers?
Efficiency apartments in Fishers resemble studio apartments, but they're meant to save even more space. They have very small layouts–like 300 total square feet. Everything minus the bathroom is is enclosed within a single open room. Rather than a full kitchen, you will have a smaller cooking space with a few appliances and a small strip of countertop area on one wall. In the smallest efficiency apartments, the fridge or range are smaller. In all likelihood, you'll be presented with a space-saving bathroom too, consisting of a shower without a tub.
Will You Choose A Studio Or Efficiency Apartment?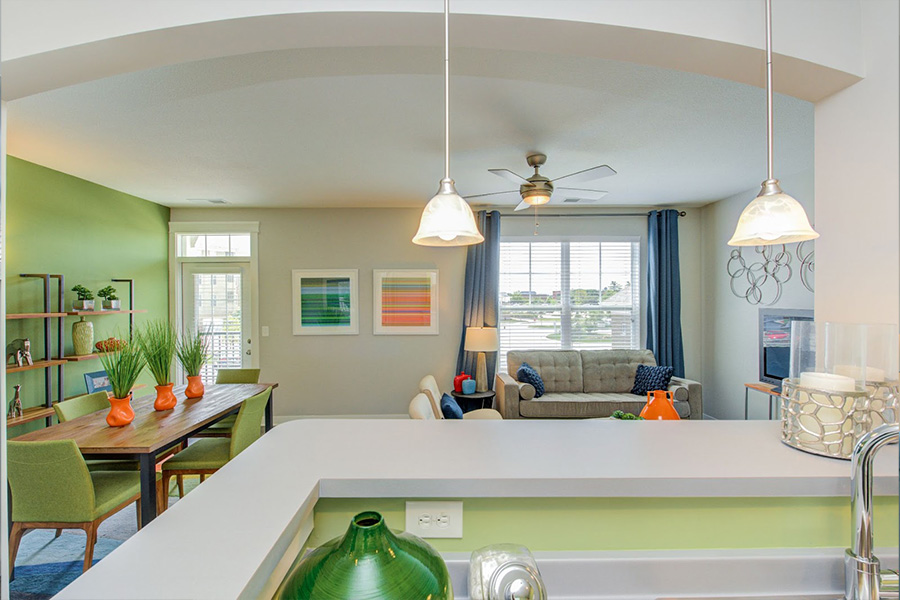 As you now know the differing qualities of efficiency and studio apartments in Fishers, which one is better? That depends on what matters most to you. Both options may save you money but are suitable for a specific type of lifestyle.
If you would like a smaller place to come home to each night and with the ability to invite over a couple friends, a studio apartment gives you just enough room for you to move around. If having features like a full kitchen is critical to you, then choose a studio apartment. A studio apartment generally is a preferred option for people with pets too.
If you travel quite a bit or don't spend much time at home and just want a a place to sleep, you can forgo the expense of a full-size apartment by living in an efficiency apartment. You will also counteract the higher living costs within the heart of the city or other desirable locale by choosing an efficiency apartment in your preferred neighborhood. Even though your compact unit might be without a few amenities, remember that you can still use the fantastic community amenities.
Looking For Your Next Apartment? Spark Apartments Is The Answer
No matter what you require in your next apartment, Spark Apartments is here to help you find a place to call home. We have various of layouts and popular conveniences that our Fishers Residents love. To find out more, contact us at 463-210-1702 or request a tour. Our leasing specialists are happy to assist!