How Can You Be A Good Apartment Neighbor In Fishers?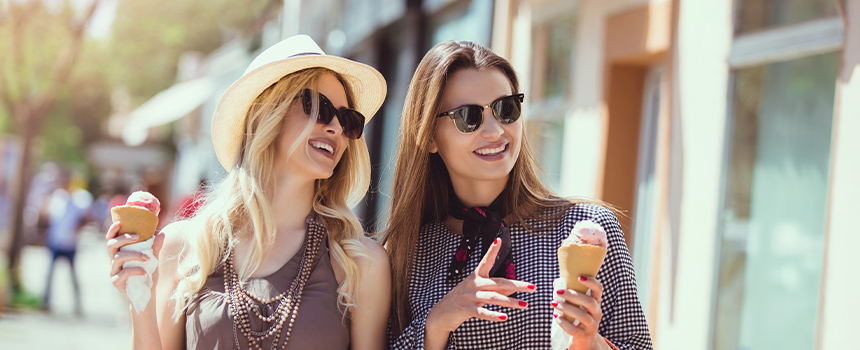 Residing in an apartment complex
in Fishers comes with being able to share areas with your neighbors. This is the reason why it's critical to be a good apartment neighbor in Fishers so that everyone can coexist in harmony. Your fellow Residents will appreciate occupying the same space with you if you are respectful of others when using amenities, abide by property guidelines, avoid making too much noise, and keep your pet under control and picked up after.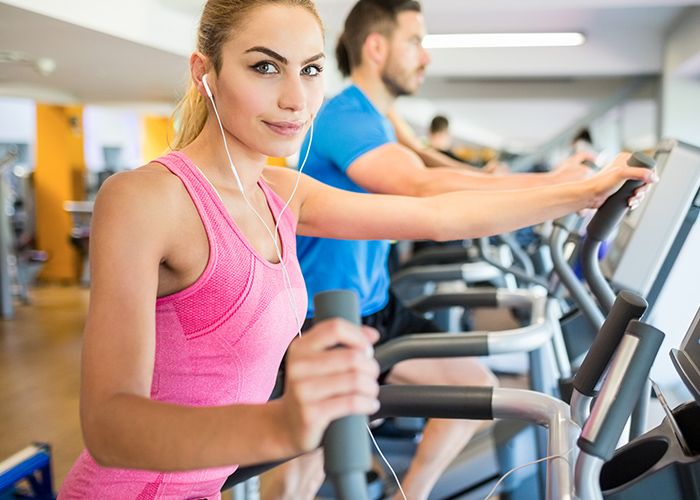 Be Considerate When Using Amenities
Amenities, like a pool or workout room, are a great perk of apartment living as long as inhabitants acknowledge they are for everyone. As a good community member, allow opportunities for others to utilize them. Don't monopolize weights and equipment in the health center or the pool tables. Use just one barbecue and sitting area. You should also make sure your kids know to allow others time with the swimming pool or playground.
Proper protocol when using the laundry room is a significant consideration if you want to be a good apartment neighbor in Fishers. Time your laundry cycles and move your items shortly after they are finished to keep yourself in good graces. You may need to find an apartment with its own washer and dryer if you would rather not share.
Follow Community Rules
Every Fishers apartment complex has rules to maintain a suitable environment for all, so it's frustrating when other tenants ignore those rules. Good Fishers apartment neighbors respect the rules. They drive in accordance with speed limits and park in designated areas. They ensure exterior areas like patios are kept clean. They adhere to rules for using grills, fitness machines, and swimming pools. Showing this basic respect for other tenants makes certain all inhabitants and guests enjoy the time spent in your neighborhood.
Avoid The Noise
Residing in an apartment building, most people expect to hear some noise from next-door neighbors. While that may be true, there's a a big disparity between an occasional door closing and a blaring TV. A constant racket will affect your neighbors' lives. You should keep in mind that someone may be studying next door or getting some rest before their next shift.
Constant commotions at night are even more frustrating. The general rule says to avoid noisy activities around 9 PM. You should always be thoughtful of other tenants if you host parties. Let them know with a quick chat or note if you intend on hosting a gathering that could get a little noisy, then maintain a reasonable volume on the music and urge your friends to be considerate of others. Your neighbors and their eardrums will be grateful.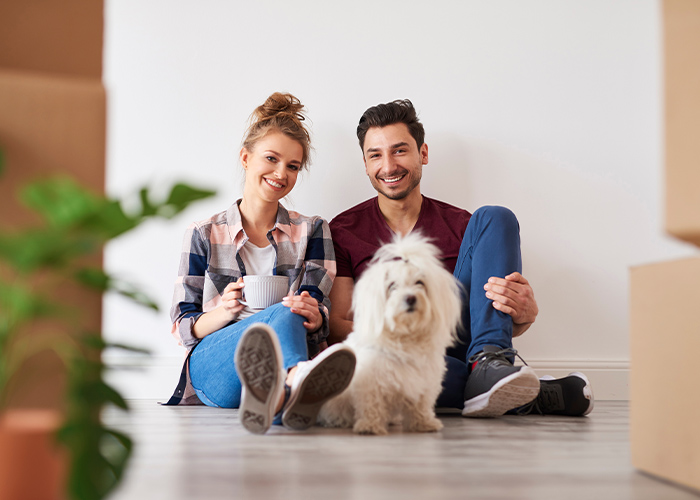 Make Certain Your Loyal Companion Is A Good Fishers Apartment Neighbor As Well
Some people get enjoyment from animals, however even the most enthusiastic pet aficionado won't want to live next to a badly behaved pet. Standard practice indicates you need to clean up after your four-legged friend, ensure it stays mostly quiet, and put it on a leash when strolling in common areas. If your apartment community has other pet rules, ensure you know them. By doing so, your neighbors will have fun socializing with you and your well-behaved animal.
Come Be Our Neighbor At Spark Apartments
Meet your new neighbors at Spark Apartments Our occupants have access to luxury apartments and sought-after property amenities that elevate your lifestyle in Fishers. If you would like to become a member of our community, talk to a courteous member of our team by calling 463-210-1702 or request a tour of our property.