How To Find The Right Apartment Floor Plan In Fishers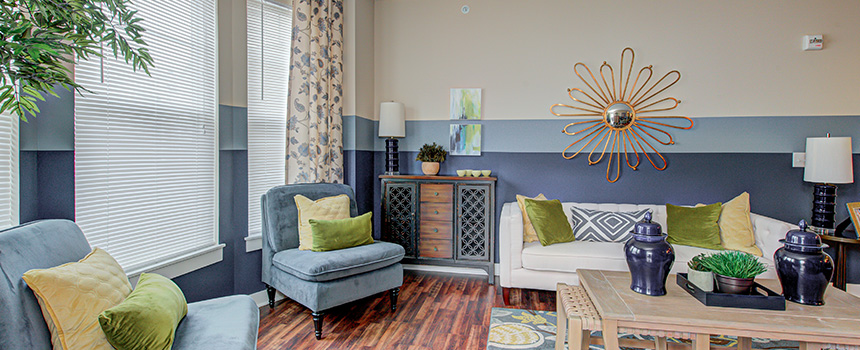 While looking for an apartment, there is much to think about. You want to move to a beautiful property with a range of conveniences, but the layout usually is the thing that makes this the perfect place. You need to find an apartment floor plan in Fishers that meets all of your needs predicated on who you live with, your unique way of life, and how much stuff you have. As soon as you determine the kind of layout that can work, you'll realize that you have discovered the ideal apartment floor plan right when you see it.
Look For An Apartment Floor Plan That Makes Sense For You And Your Roommates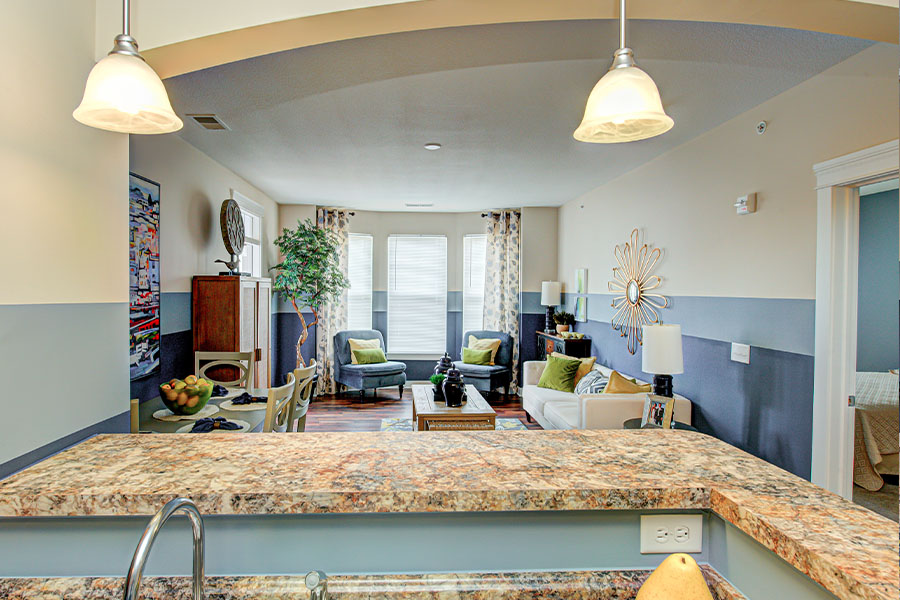 Not many people like coming home to an undersized apartment. When you choose an apartment floor plan in Fishers, be certain it has enough bedrooms and bathrooms for everyone in your household. When living with co-renters, every individual will require their own bedroom, and you may want more than one bathroom to prevent long lines for the shower. If you have a family, you need to determine if kids can coexist in a single bedroom or if they require private sleeping areas. Your clan will probably want at least two bathrooms to stave off the battles and bickering in the morning.
If you live alone or with a significant other, you can probably get away with a single bedroom or possibly a studio. On the other hand, if you have friends or loved ones who like to visit you in Fishers, you would be better off having an extra bedroom and bathroom.
Find A Floor Plan That Lets You Do Your Favorite Activities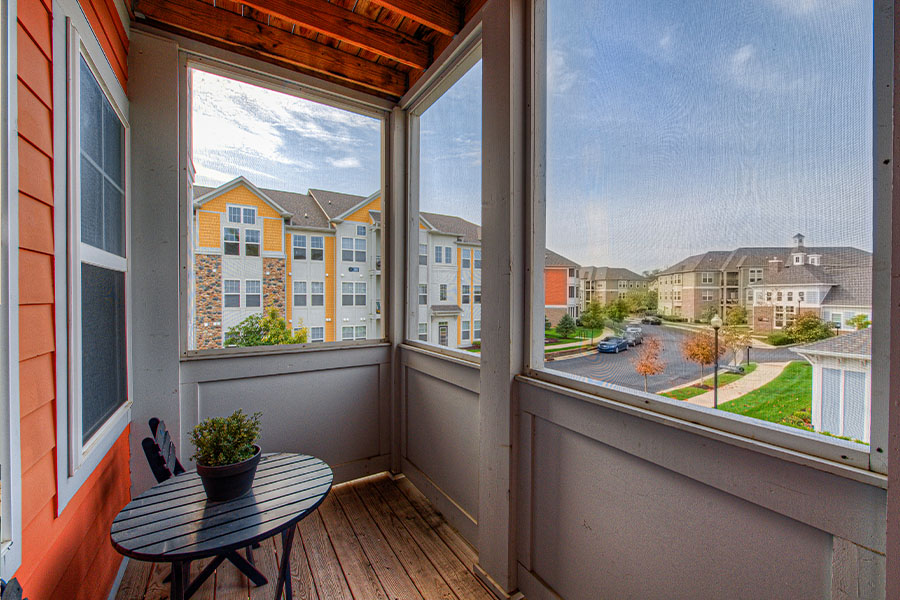 It's always wise to choose your apartment based on what you like to do at home too. If you enjoy cooking, look for an apartment with plenty of kitchen space. If you prefer to lounge in your bedroom to play music or quietly read a book, you may be interested in accommodations with a large bedroom. Otherwise, if you're the outgoing type and plan on entertaining, you'll want to have an abundance of square footage in the living and dining rooms.
Some people might require a spare bedroom to make into a business space when doing their job off site. You may even be interested in a craft studio if your interests require various materials or tools. And don't forget about an outdoor escape . All people need a bit of fresh air -- pets too! For days when you're unable to get away to to take a stroll around your community or relax in the park-like setting, you'll be thankful for your included balcony or patio.
Choose An Fishers Apartment Floor Plan With Enough Storage Space
Don't forget to think about about storage space when you're deciding how the bedrooms will be assigned and if you can fit all your friends in your TV room. Take heed as you will be sorry if you don't find an apartment floor plan in Fishers with ample storage. When you tour apartments, peer into closets and cabinets and think about how you would store your belongings. Ask if you you're allowed to put in bars and shelves to unequipped closets or if there is a designated indoor or outdoor storage space. If you still see yourself running out of storage area, that's not the apartment for you.
Find The Perfect Apartment Floor Plan In Fishers At Spark Apartments
You will find it all at Spark Apartments! Open apartment floor plans, abundant storage options, and a lovely property you'll love coming home to. Request a tour or call 463-210-1702 today to hear about our available floor plans and impressive amenities in Fishers.