How To Get a Roommate For An Apartment in Fishers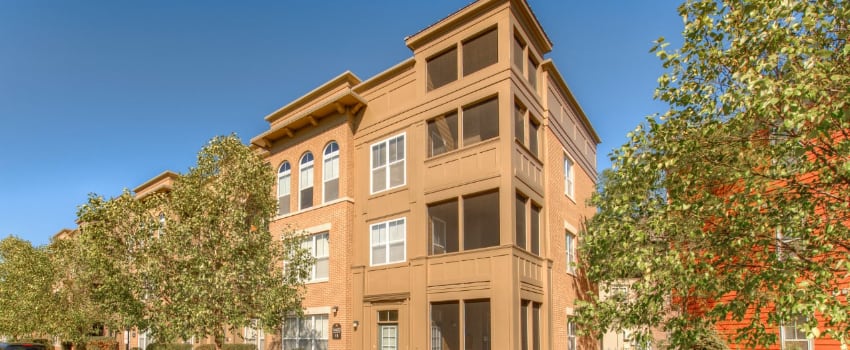 There are numerous reasons why you may should get a roommate with your Fishers apartment. An additional person can be perfect for dividing bills like utilities, food, and rent.
You might even snag a bigger floor plan than you would staying solo. Or perhaps you just enjoy the notion of having someone around. No matter your rationale, getting the perfect roommate for an apartment in Fishers can be daunting. But you shouldn't feel like you're rolling the dice. Remove the worry and start your hunt with certainty by following these helpful tips.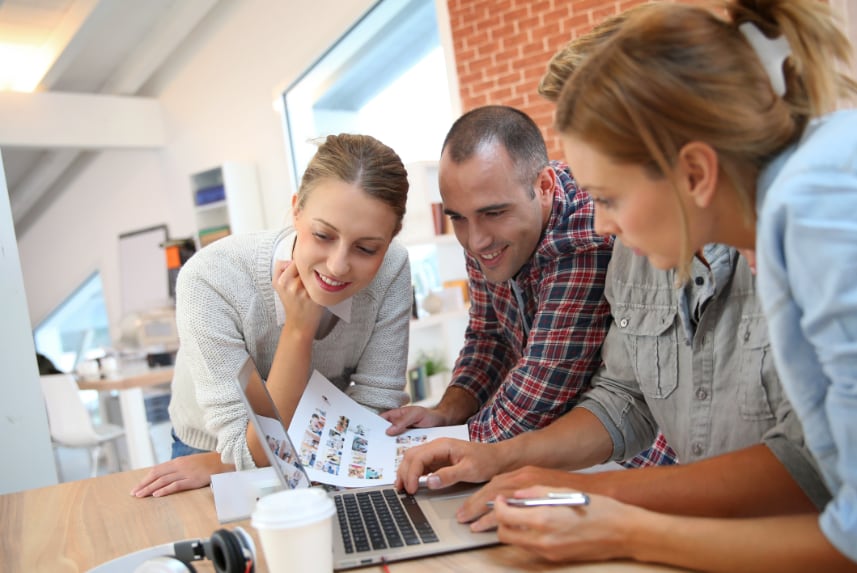 Reach Out To Your Social Network
If you worry about having a complete stranger for your roommate, why not first ask your social network? With a single post on Facebook, you may find an old high school acquaintance who is seeking a place to live. While living with a friend has its difficulties, at least you both have a common bond and can avoid the awkward "get-to-know-you" period.
Even if you don't find a friend for your place, your online network is still a great starting point. Turn to people who know you and find out if they know of someone looking for a roomie. A friend-of-a-friend increases your search dramatically -- and at a minimum you have one reference should you find someone. You can even ask around off-line at your work, church, or with friends.
Provide Yourself Time To Turn Up A Roommate For An Apartment In Fishers
Choosing a roommate for an apartment in Fishers is a big life moment and should be considered extensively. Hurrying into a pick may lead to many weeks and months of difficulty in the long run. You have to take time to consider your choices and to talk with possible roommates. Just keep in mind, if you're arranging a meeting with someone who's a stranger, do so in a populated setting. Also, consider bringing a friend for an added judge in character.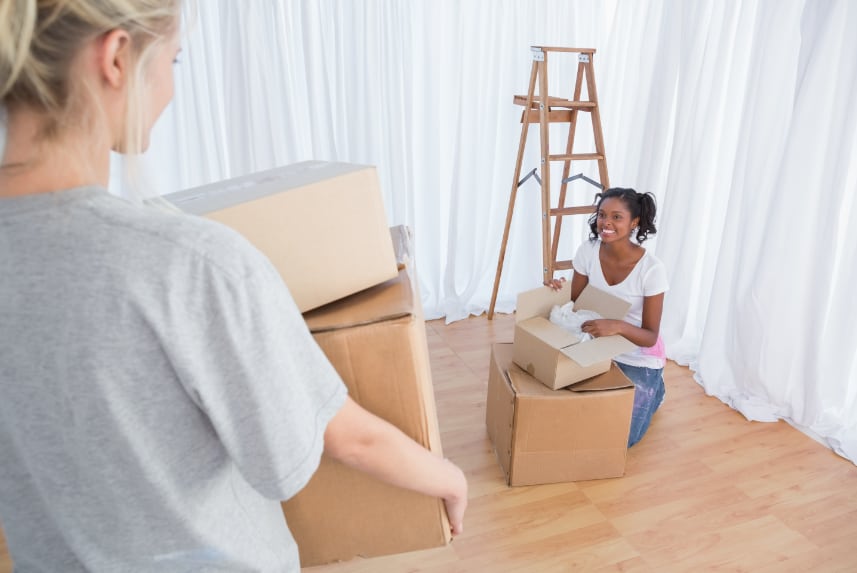 What's Vital To You When Sharing A Space?
Before finding a roommate, you need to be honest with yourself and establish what's important to you in a communal living environment. Go ahead and create your personal list of prime roommate traits. Will dirty towels left around the apartment make you go crazy? Do you like to host and need someone who's fine with guests visiting once or twice per week? Do they have apartment-friendly pets? Order your list and determine which items are absolute and which ones are flexible.
When choosing on a roommate for an apartment in Fishers, it's OK to ask difficult questions. You will have to know about personal habits like diet, smoking, or emotional issues. It does help if you allow them plenty of time to ask you in return and be ready to answer honestly. Remember that this is a 2-way street.
Choosing the Perfect Space For You And Your Roommate In Fishers
Finding a suitable spot with the required amenities is just as important as choosing the right roommate. Keep in mind that the smaller the floorplan, the more overlap into each other's space. Ponder the layout and, of course, the amount of bedrooms and bathrooms required. Scout out work or study spots to decide where you can mark off your own space and what will be shared.
You And Your Roommate Should Look At Spark Apartments For Your Next Apartment
Luckily, if you're searching for a better place, Spark Apartments has many options ideal for you and your new roommate. Get started at 463-210-1702 or fill out the contact form and choose a time to discover the excellent options available to you.