The Advantages And Disadvantages Of Residing In A New Construction Apartment In Fishers

There's an unquestionable attraction to everything new, whether it's clothing, a car, shoes, or even apartment buildings. Despite the fact it may not always be correct, there's a built-in assumption that new is better. But before you go crazy about those shiny appliances and luxury amenities, think about the pros and cons of living in a new construction apartment in Fishers. You might resolve to go new or stay with a long-standing, well-liked community.
Advantages Of New Construction Apartments In Fishers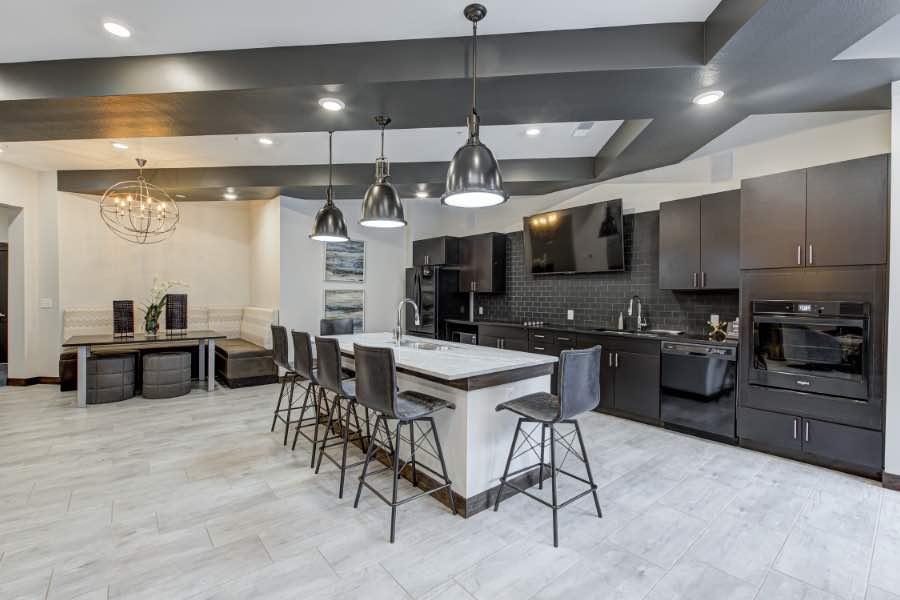 It's hard to look beyond the novelty factor when considering where you'd like to live. New apartment construction in Fishers will undoubtedly bring about much intrigue and excitement, but there are also a range of tangible benefits. Here are the pros for moving to new construction apartments:
Better amenities: Searching for a modern fitness center, alluring outdoor spaces, or a dedicated dog park? In order to appeal to possible Residents, new construction apartments in Fishers will put an emphasis on amenities.
Money-saving move-in specials: Now that the construction stage is done, the property will look to match their new apartments with occupants. There's a good chance you'll come across move-in specials and incentives during the initial opening.
Outstanding service: Each new apartment complex wants to open with its best foot forward. There's likely to be an emphasis on customer care. Engaged, friendly leasing professionals will do whatever they can to assist you.
Shiny and new: Everything is new and looks fantastic, from the appliances to the outdoor areas. And the thought of being the first to live in a unit is a powerful| incentive.
Downsides Of Living In A New Apartment Complex In Fishers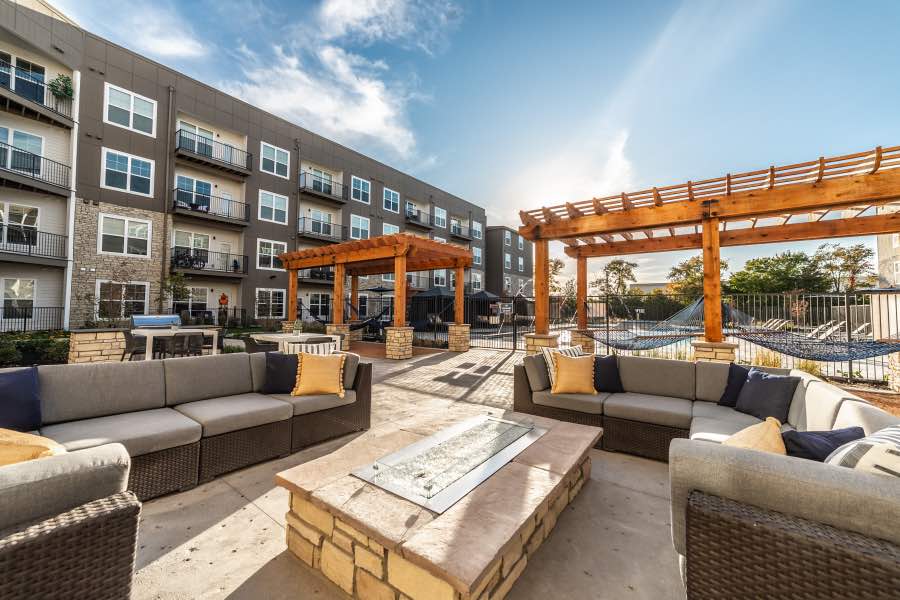 Residing in a new place can be delightful as you have upscale amenities, exceptional service, and overwhelming appeal. But don't expect perfection in each detail. There are typically disadvantages to inhabiting a new apartment complex in Fishers. Here are a few:
Wrinkles to iron out: Similar to any new construction, there might be occasional problems with plumbing, HVAC, electrical, and more. You should exercise some patience as things get resolved.
Unfinished construction: When there are still new apartments under construction at your Fishers community, you'll have to manage the inconveniences like noise and dust.
No reviews: You won't have the assistance of reading reviews as there won't be any. You could look for reviews from different properties owned by the same company, but you'll still be taking a a shot in the dark.
Location: New construction is restricted to where land is available, which may not be in your preferred location. To live in a new apartment, you might have to compromise with a slightly longer drive to work, eateries, or entertainment options.
Locate Your New Home At Spark Apartments
Curious about new apartment construction in Fishers? Have a preference for a well-established community in a sought-after location? As you consider your possibilities, be sure to check out the well-designed apartments at Spark Apartments.
Request a tour
today to view our many floor plans, upscale amenities, and lovely surroundings. If you have questions, reach out to
463-210-1702
to speak with our helpful leasing agents.