What Does The Concept Apartment Amenities Mean In Fishers?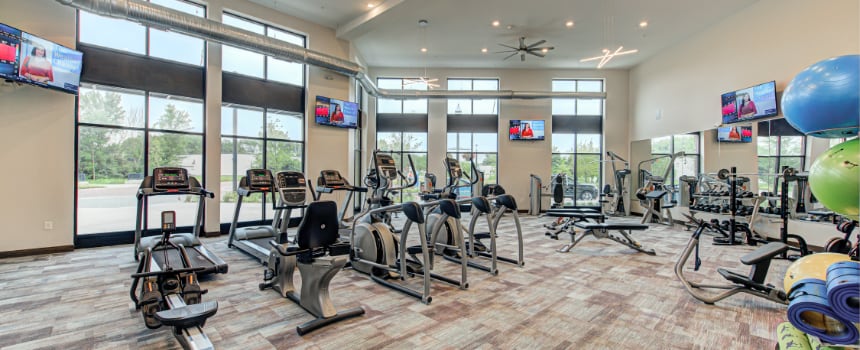 Each apartment complex proclaims how they offer amazing amenities, but what does the term apartment amenities mean for Fishers? Amenities hold more prominence than just being a marketing tactic to persuade you to make a decision. Amenities enhance your life as a tenant and are critical when picking the location of your next home. In preparation for finding your dream apartment, find out the amenities that are popular in Fishers and decide which benefits will help you feel most at home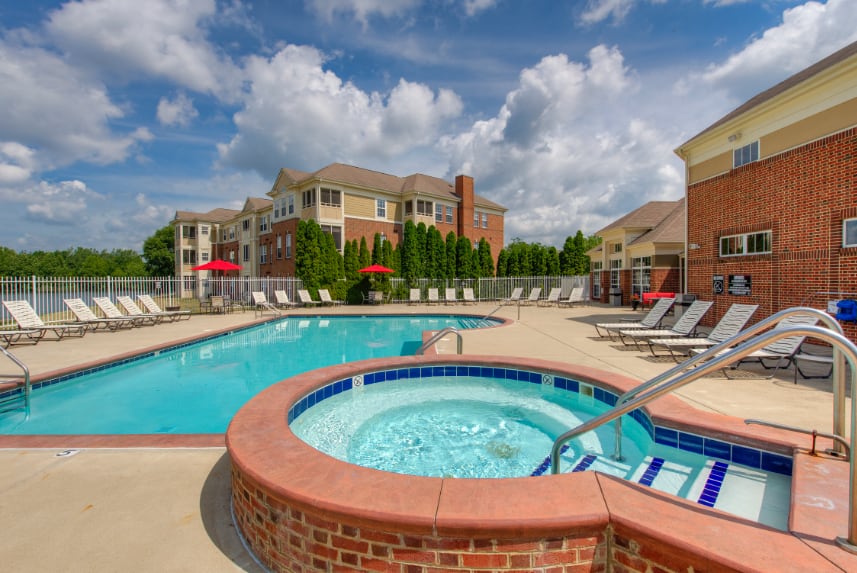 What Really Is The Meaning of "Apartment Amenities'' In Fishers?
Let's get down to brass tacks. What does "apartment amenities'' mean in Fishers? Amenities are unique benefits of a complex that that are extra benefits in the apartment complex. Amenities might be anything from balconies or free Wifi to a tennis court, business center, or dog park. Amenities usually are not associated with basic living needs like a range or air conditioning unless the amenity is high-end.
Most complexes offer amenities because they enhance your time on site and promote the overall feel of a property. Perks like private patios and detached garages may be exactly what you want. Maybe you seek properties designed for pet owners that allow cats and dogs and offer a designated space for activities and sometimes even a convenient spot for a quick wash. A fitness room, swimming, and basketball court appeal to fitness enthusiasts. An apartment's amenities will definitely influence whether it's a good fit for you.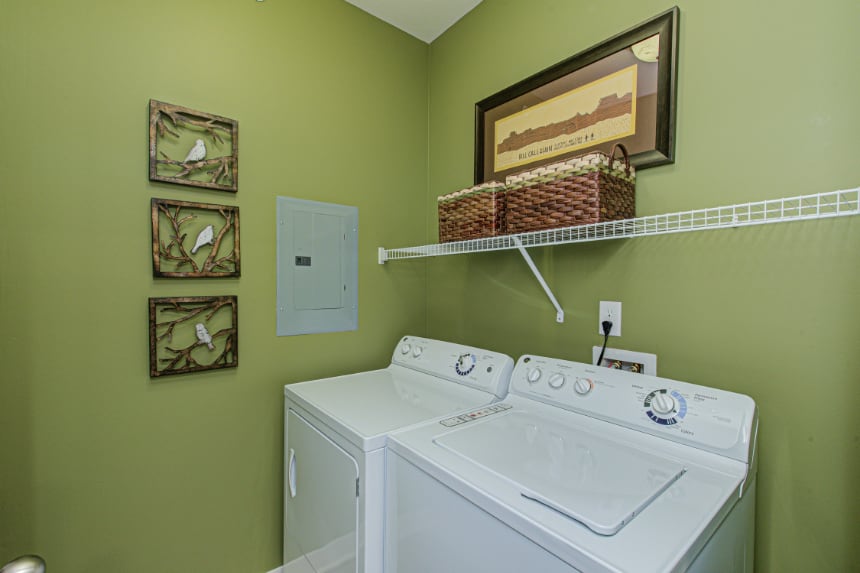 What Amenities Should You Expect To Find In Fishers?
When seeking your new home, look for amenities that meet your needs and wants. Consider the types of amenities you might see in Fishers. Here are some examples:
Detached garage or secure parking garage

In-unit or common-area laundry

Pets permitted

Close to restaurants and attractions

A pool

Exercise room

Available furnished units and short-term leases

Community events

Clubhouse

Online payment options

Balcony or patio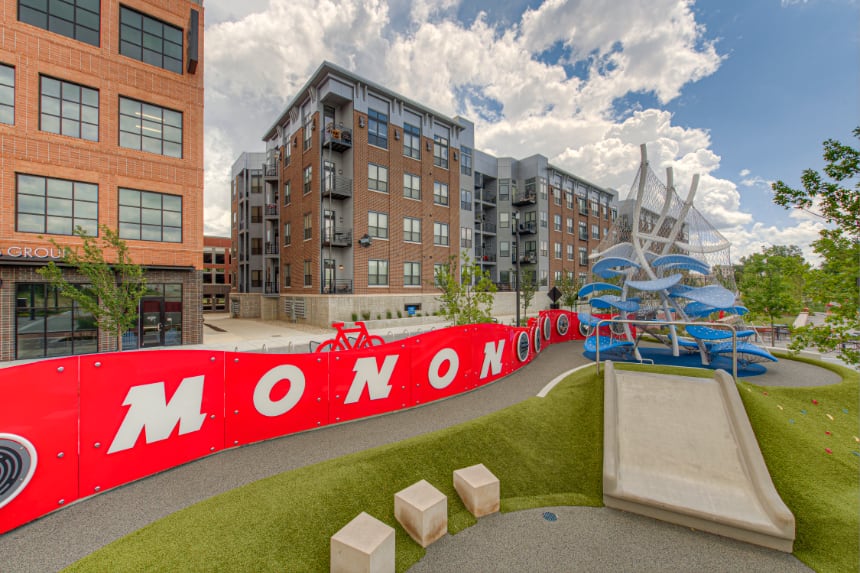 Is It Smart To Live At A Place With A Wealth Of Amenities?
It stands to reason, the more perks and amenities a complex has, the more appealing it will be to potential occupants. Residents have a greater sense of getting their money's worth when they come home to a place that presents more than just a roof over their heads.
Despite the clear benefit, more amenities could lead to a higher cost, so you need to consider your budget. You should also ask yourself if you're willing to pay more for benefits you might not be interested in. Also, examine the shape of the amenities as you walk the property. If you notice that interior or exterior amenities are run down, you don't need to worry about how many are available.
Come Home To The Perfect Apartment With The Right Amenities At Spark Apartments
You'll enjoy a variety of desirable amenities when you come home to Spark Apartments. We offer many fun and convenient amenities to give you the complete Spark experience. To find out more about our enticing property, contact 463-210-1702 or click the "schedule a tour" button today.