When Should You Move To A New Apartment In Fishers?

Lets face it, it stinks to move. But you might get annoyed enough if your Fishers apartment fails to meet your requirements. You may make the decision to go somewhere else if your apartment is beginning to feel too small or you start thinking you could do with a less time-consuming commute. You may also start looking around if you start wanting some more modern amenities or a community that better fits your personal style.
You may have your own reasons for moving out, but here are a few common indications that you are ready for a new apartment in Fishers
You Require Additional Space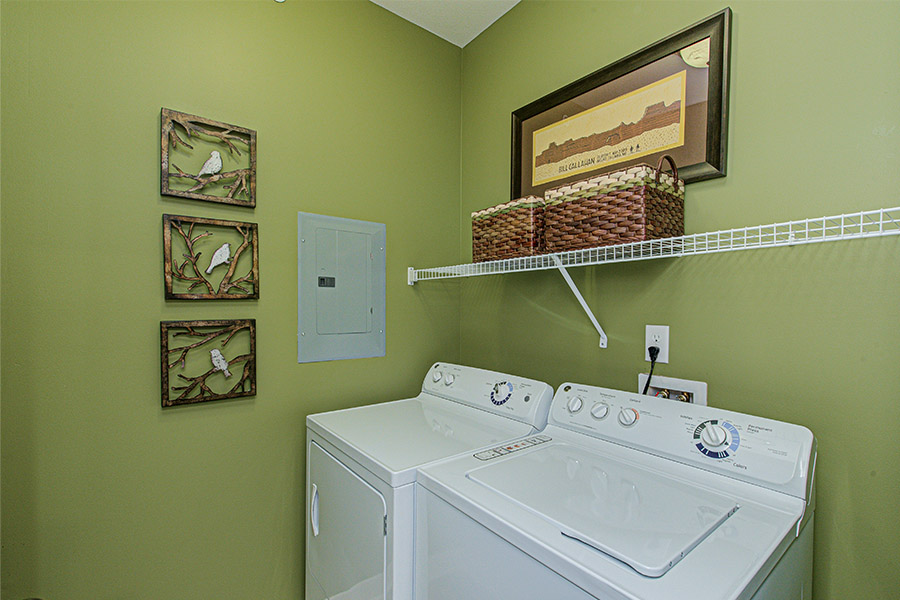 Does your unit seem like it's too small? As you accumulate more things, you may find yourself running out of square footage. This is fairly common with first apartments. When you move in, you might only have the bare necessities. But after a few years, you obtain more belongings than you originally had and your rooms are overflowing. It often happens that you started a new hobby and your equipment uses up a great deal of your interior.
You also acquire extra stuff when adding other individuals to your household. If a partner or associate moves into your unit, you must combine their things into your apartment as well. And a new kid needs a fair amount of room. If you require additional bedrooms for more people and possessions, it makes sense to search for a more sizable new apartment in Fishers.
You Want An Animal But Can't Have One In Your Current Apartment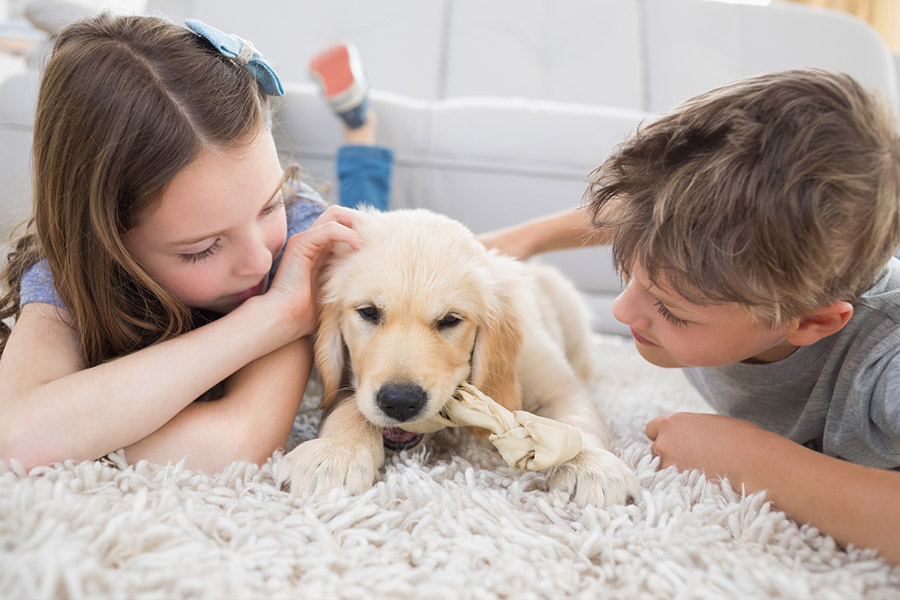 While you like having pets, your apartment management team might consider them a headache. Numerous Fishers apartments ban pets or set limits on the types of animals you may have. In the event your heart is set on a cat or dog that goes against your current lease, that's a telltale indication it's time to move.
When you look for a new apartment in Fishers, ask what animals and breeds they permit. You should also check on the availability of pet-friendly amenities like dog waste areas or a neighborhood bark park. Regardless of where you go, don't try to cover up an prohibited animal. You might be confronted with a sizable fine or eviction. It's better for you and your loyal companion to go somewhere that is open to pets.
Your Place Doesn't Have The Amenities You Want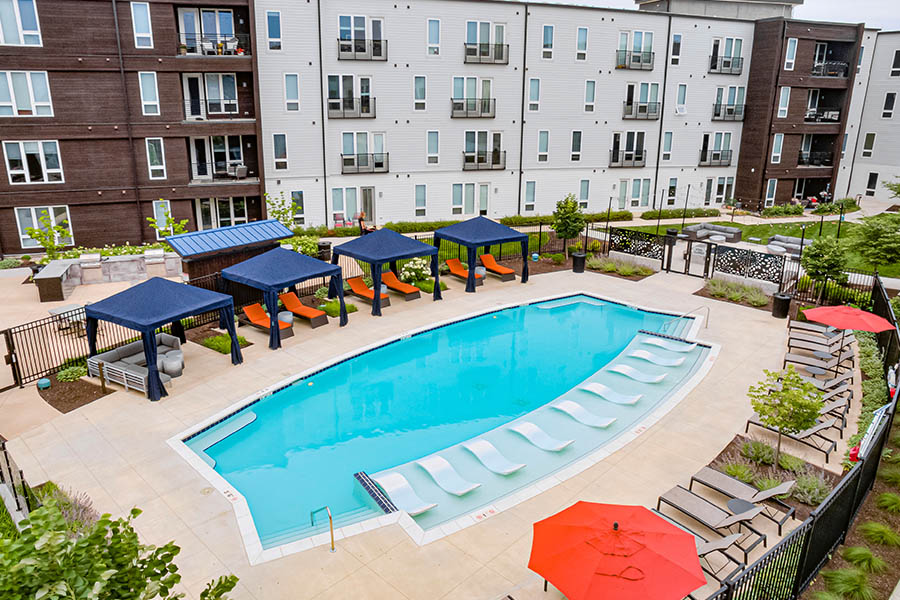 Apartment amenities can greatly improve your lifestyle.
But as your priorities change, you could discover that the facilities at your present apartment no longer fit your lifestyle. Perhaps you've become more health-conscious, but your complex doesn't include an exercise area. Or perhaps your apartment lacks the features that you now realize would add convenience to your life, like included laundry facilities. If missing particular amenities takes away from your apartment living experience, you should relocate.
The Commute Is Unbearable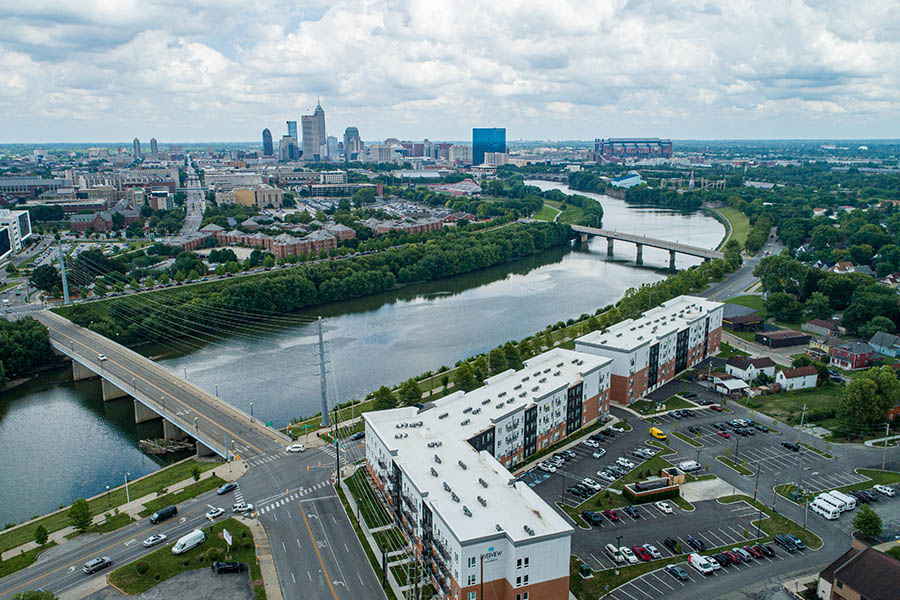 It doesn't matter what amenities your apartment property offers if you're never home to enjoy them! An extended commute takes you away from the parts of life you like and leads to stress. If your existing apartment is a long way from work, you could take back that time by moving to a new apartment in Fishers that's in closer proximity to your employer. You'll be happier, healthier, and more adaptable to anything that comes your way when you have less time in the car and more time at home or appreciating
entertainment and attractions in your area.
Spark Apartments Has A New Apartment Just For You In Fishers
Begin your search for a new apartment with Spark Apartments. Call 463-210-1702 or schedule a tour to explore our luxury apartments and many amenities in Fishers.