Why You Should Look For 24/7 On-site Apartment Maintenance in Fishers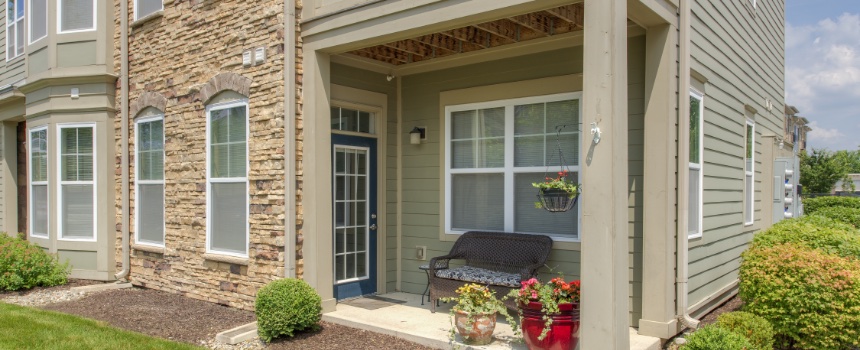 It's late at night, and while you're going to bed, you hear a drip. Looking up, you notice a wet circle on the ceiling that's rapidly expanding. Fear hits as you frantically look for a saucepan or waste paper basket to collect the dripping water.
What's next? Is there an emergency contact for apartment maintenance? How much time will it take for them to show up? Will you have to wait until normal business hours? Or were you smart enough to get a building with 24/7 on-site emergency apartment maintenance in Fishers?
What Specifically Is An Emergency Maintenance Request?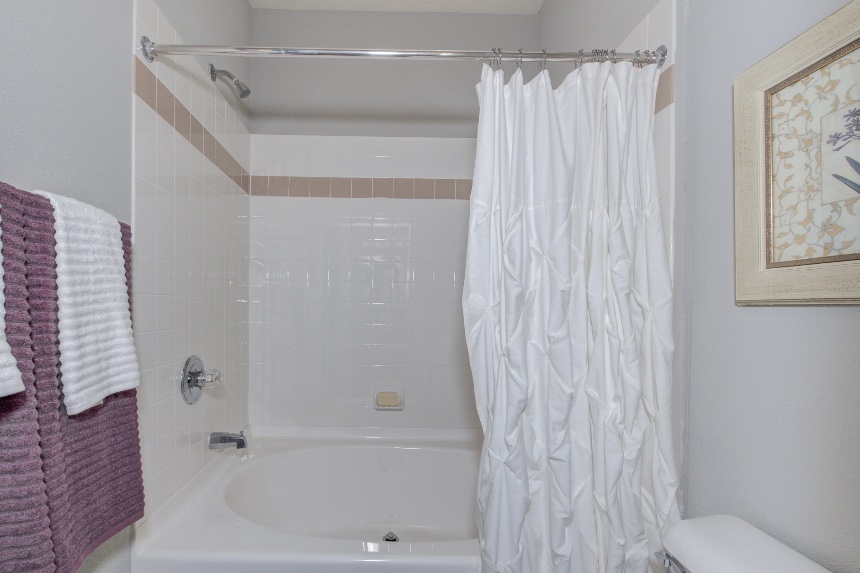 With a little luck, almost all of your apartment maintenance calls will be minor. You might discover that your stopped up tub drain demands a more muscle than a squirt of Mr. Plumber. Or perhaps you accidentally put a gash in the drywall while you tried to install your new TV. These are annoying inconveniences that can wait until Monday morning instead of needing an urgent maintenance call during the midnight hour.
However, there are those fixes that require immediate maintenance. Wait on a busted pipe and all your furniture in your 1-bedroom apartment could have serious damage. A malfunctioning fire alarm can keep you -- and the building -- awake all night. Emergency repair might also be needed if your if they are working on a separate emergency repair]153]. Other times the is sent to a voicemail box, which then forwards to the apartment manager, who then calls a contract maintenance service,that then drives over to your home to see what's going on.
The response time between the two situations can seem overwhelming, especially when you're worried about your safety . When your building has 24-hour emergency repair, then they should arrive at your place within the hour or at a minimum estimate their time of arrival. That's much more amiable than waiting for hours hoping a contractor is on their way.
Three Questions You Should Ask When You Go On An Apartment Tour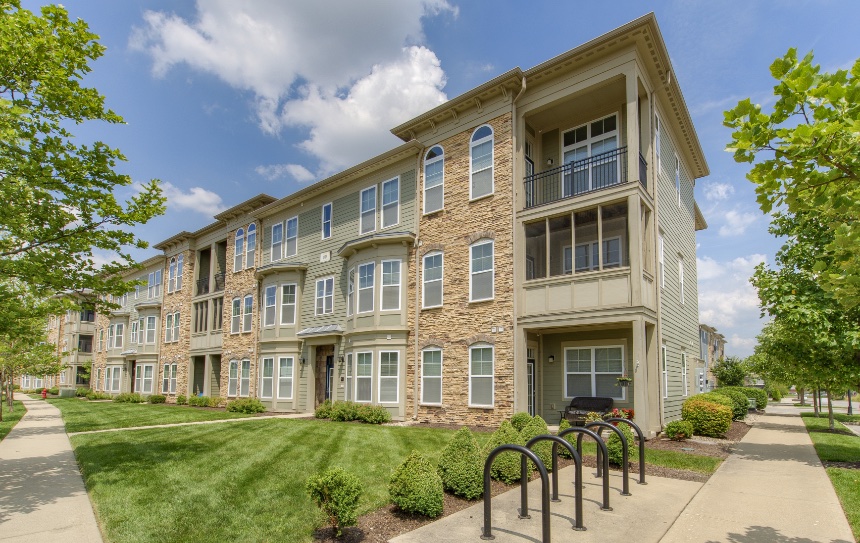 While you tour apartments
and learn about the list of apartment amenities in Fishers, make sure to inquire about the emergency maintenance procedures. Especially, ask these three questions:
Does the apartment have on-site maintenance or do they contract out?

Can you submit maintenance requests by online or phone?

What is the emergency maintenance procedure ? How long does it take for a real person to respond?
These are answers that you should understand before it's 1:00 AM Sunday morning and you're wading through the apartment flood pouring down from your upstairs neighbor's bathtub.
Spark Apartments Provides 24/7 On-Site Apartment Maintenance
With Spark Apartments, we want you to have confidence in your apartment. All our apartments have on-site maintenance that can complete your emergency needs anytime. Contact us at 463-210-1702 or click the "book a tour" button today!